Quarantined? Work From Home or Want To? – We can help!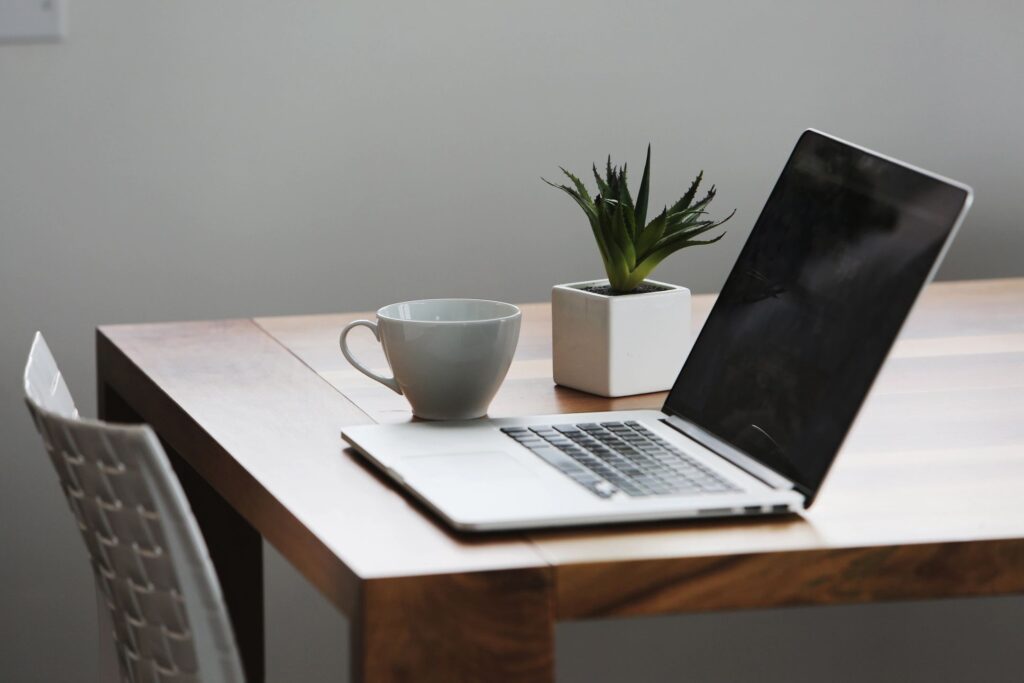 URGENT NEW UPDATE
Some Communities have issued shelter in place orders such as San Francisco and Alameda. These orders are not suggestions, but mandates. All people are to stay home unless on essential business starting Midnight March 17th per California Health and Safety quotes below.
"Violation of or failure to comply with this Order is a misdemeanor punishable by fine, imprisonment, or both. (California Health and Safety Code § 120295, et seq.); All individuals currently living within the County of Alameda (the "County") are ordered to shelter at their place of residence. To the extent individuals are using shared or outdoor spaces, they must at all times as reasonably possible maintain social distancing of at least six feet from any other person when they are outside their residence. All persons may leave their residences only for Essential Activities, Essential Governmental Functions, or to operate Essential Businesses, all as defined in Section 10 "
We expect that many other communities may decide to follow these guidelines. If your company is in the position where staff is mandated to stay home, or expect to be in this situation, Small Biz PC can help. Remote working is what we do. Remote Support is our business. With us, you can work from home too.
At Small Biz PC we do 98% of our work remotely. You too can work from home. We can configure any basic PC to remote into the office during this virus event. We do this for a one-time fee of approximately $50 depending on your situation. We can install remote software that has no monthly fee. Our professionals can recommend and install packages customized to fit all your business needs. With a PC in the office, a strong internet connection, and a Windows 10 compatible machine at home, you could be working from home today.
Our in-person services include phone routing. Phones can be complex. The cost of this service varies and depends on what equipment you currently have and what equipment you will need. We have multiple brokers that can help you get the equipment you need at the best possible prices. Our highly recommended brokers present simple, instant solutions, for call routing to both wired and wireless phones. Our cloud-based solution is perfect for difficult times like these.

Small Biz PC supplies end to end tech support and maintenance that will provide you the smoothest, most stress-free experience for a competitive hourly rate. We can even supply Microsoft office on home machines for as little as $9.00 a month with no cancelation fees.
We at Small Biz PC wish you, your families, and your employees' health and wellness during these uncertain times.
Call us today @ (503) 877-3557