Profound Ways to Defeat Ransomware and the Coronavirus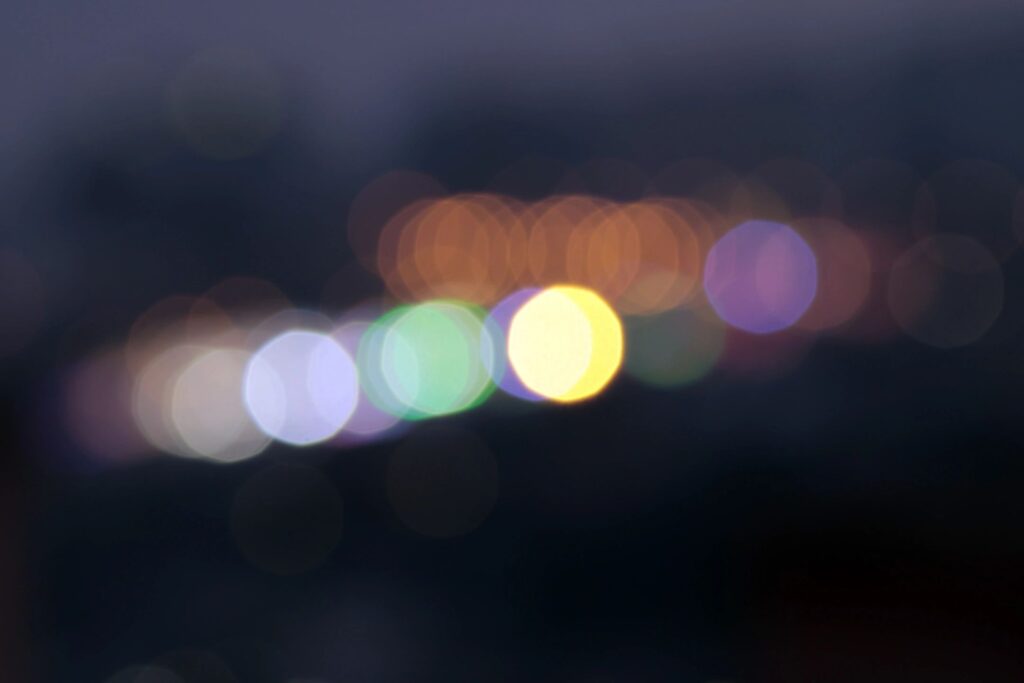 The Information Technology World is seeing a huge increase in Ransomware attacks just as the Covid-19 virus is reaching out across the United States. Medical facilities such as Dr's offices, Dental Offices, Hospitals, and City emergency response units appear to be the main targets right now. The latest Ransomware attack disguises itself as the Corona Virus or Covid-19 tracking tool. Just open it to submit your information and your infected with Ransomware's Corona virus! Read about it here
We have been called into some small businesses recently who have told us of their ransomware attacks, what they paid the attackers, and what the left over damages were. The common statement made "We knew of the possibility, did not know what it was, and we were not that concerned about it. The security solutions seemed expensive, added complexity and for nothing but the sake of someone selling fear." Covid-19 is eliciting the same response from most of us. What is our chances of getting Ransomware, what is our chance of getting Covid-19. The truth is, Ransomware is very likely if your on the internet and using email and your not using protection. Covid-19 is less likely, but if your the one that gets Covid-19 or ransomware, does it matter what your chances were?
We are not medical professionals, we are highly skilled technicians that support networks filled with computers. Our job is to protect networks from all evil. Small businesses that were hit with ransomware have several things in common. They did not take Ransomware seriously and did not spend the minimal money it would have taken to do backups mindful of Ransomware. They did not participate in end user security training programs. They did not get Ransomware protection from their email provider. They used less expensive antivirus, and they had no one validating these services were operational on a daily basis. They had no one cleaning up the viruses and other things.
Ransomware cleanup cost these businesses thousands of dollars just to get the key code from the attacker. The key code unlocked the files one at a time manually. They have their critical files, but others may be gone and lost forever. These businesses were down for weeks, while they hunted through thousands of encrypted files. These businesses and many others who are now out of business wish they had implemented Ransomware security policies.
Small biz PC does not do Ransomware cleanup. That is above our pay grade. Small Biz PC instead throws the buttons off our shirts creating security policies, providing security training programs, protective backup strategies, antivirus, and email protection. We monitor our solutions 24/7 so that we know who is getting the bad stuff. We are ready to help keep it out.

Victims who have been affected by ransomware can generally attest to the pain and complexity of trying to recover after such an attack. Increased user awareness and vigilance can save a potential victim time and money in the unfortunate event of an attack. Preventing the attack in the first place is still the most effective way of dealing with this threat.
Though we make most of our money from people who do not spend the money on good computer hygiene, we would rather make our money being proactive. The Ransomware attacks we like to deal with are the ones that never happened. Here are some tips to prevent them. Since these attacks are done by criminals who have nothing better to do than ruin your business, we can only stay ahead of the game, nothing in life is perfect, but we can lock the doors and stash our data in offline formats, just in case.
Ransomware often comes into the network via an email message with a link or attachment. In some scenarios the email user opens the email, opens the attachment or link. Nothing seems to happen and the payload is installed on the local files system. The Ransomware gets stored on servers or wherever it can find a home. This virus gets carried to various locations and maybe multiple servers. The dangerous thing is that the virus sits on the systems dormant for a time only known by its creator. Now the virus is getting backed up and is in all your copies of the backups.
Ransomware Prevention and Mitigation Techniques You can Apply Now.
Practice safe email and website use – Don't Download attachments, Never click URLs or executing programs if you can't verify the sender, the sender did not tell you the mail was coming. Emails, can say they are from a trusted source, view the header information, call the sender, even highlight the link and see if you can see the URL. If in doubt, throw it out!
Encourage users to alert IT Security team of potentially suspicious emails and files.
Regular backups – Notice, we said Ransomware is probably on your backups going back for some time. Here is where you get your salvation. The backups that have a non activated Ransomware package can be retrieved. The Ransomware removed and the systems restored. (If the encryption process has started, you may lose the files it encrypted, if there are no previous versions.) – Key is backups were around before Ransomware. Keep as many copies as you can afford.
Take online user security classes. This will be eye opening!
Use a Ransomware scanner as well as Windows Defender and a third party virus scanner that works with many types of systems.
Use Small Biz PC – Subscribe to our Maintenance, Backup, and Microsoft Office Exchange Plans.
Small Biz PC will put in place the above techniques as well as a few others. We collect traffic statistics from all of our tools in real time, and save them to a database, we monitor all the our programs for abnormalities 24×7. This gives you professional services that responds to these issues at no additional charge, virus removal is included at no charge with the maintenance plans. Ransomware decryption is at your expense. We will help you find a reputable company who specializes in Ransomware mitigation, restore data and work with the decryption service of your choice at no additional charge.
Our processes are great, but there are no guarantees in this business other than we will be there for you at every step of the way. This maintenance service is probably the best insurance you can buy for your computer assets. One low fee does maintenance, AV detection and removal, Email protection through our proprietary screening system, Ransomware prevention. Nobody beats this service! To prove it, we charge month to month on these contracts, just give us 30 days notice. What do you have to lose? Give us a call (503) 877-3557 , we serve all 50 states.