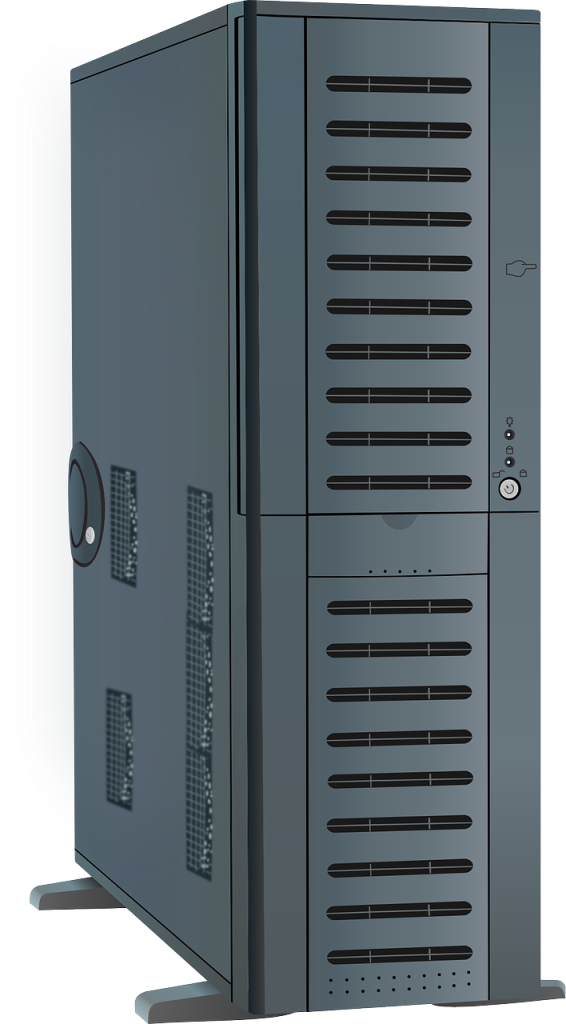 Small Biz PC technicians have a minum of 20 years of Windows Server Management.
We can host and administer your servers in a word class datacenter, at a very competitive price. 
regardless of location, our site, your site, AWS.. Windows servers need to be setup and licensed correctly from the start.  Servers provide login, network security, and data storag. 
Windows permissions allow each person or department access to just the data they need. We can manage what you already have in place, or recommend the best practices to keep you in business in an ever changing world.