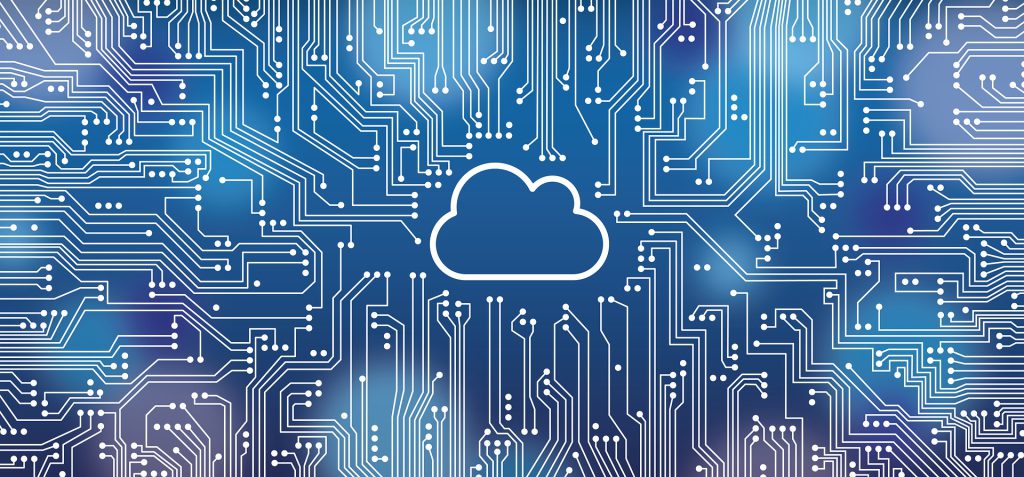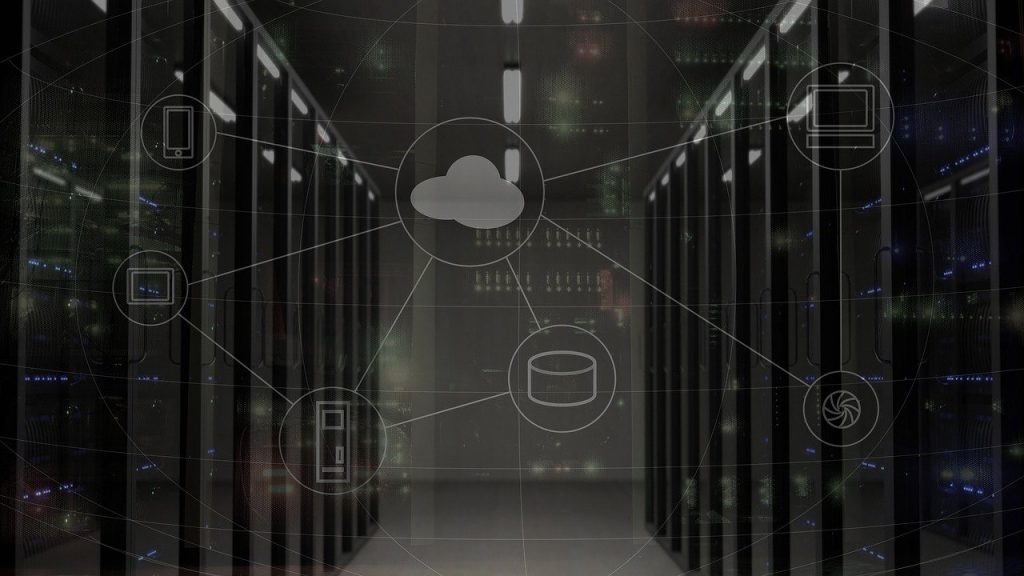 Protection for you vital business data, and compliance retention
Small Biz PC has a fully managed cloud backup solution that we provide our customers, either as a bundled service or as a separate service. Our service works with SQL server, MSSQL, Exchange, Windows, Windows Server, some Linux, and many MAC OS versions. 
We provide the software, and the cloud storage, you provide an onsite storage server for a local copy of your backup. This greatly enhances the speed of restoral.  Our Backups are HIPAA, SOC. and PCI Compliant if we set them up and manage them.
Our backup service looks for Ransomware, Malware, and Viruses as it backups your data, but this is only a last ditch effort to stop these things, we are not replacing your or our primary security solutions already in place. 
Our deduplication service provides excellent protection from needlessly backing up redundant data. The compression is very good and allows us to pack a lot of data on a backup drive saving you lots of money in storage costs.
Last but not least we can spin up standby instances of your servers in the cloud on our servers, or if you prefer on your VMware or Hyper-V servers at your location.  
Restores and startup of the protected VM's are tested by Small Biz PC on a regular basis.
Have more questions? 
Email: Sales@SmallBizPc.com
Oregon: 503-798-0422
Arizona: 928-233-3080
Schedule a Time to Discuss Your Backup Needs before it's too late.