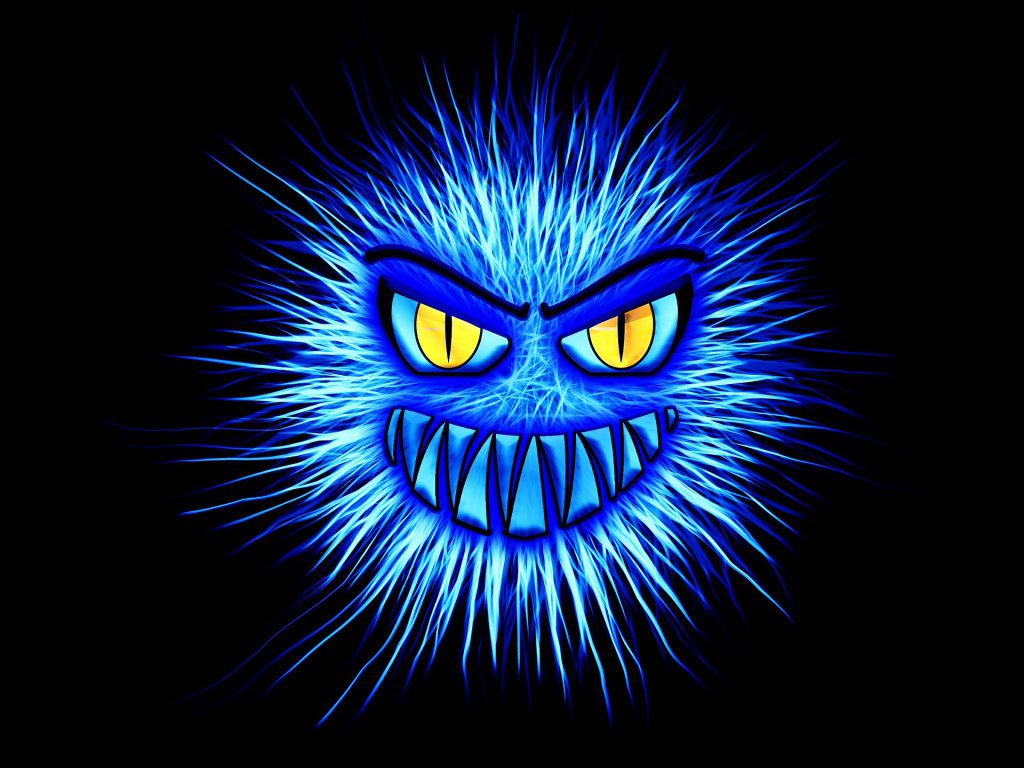 Virus Removal/ Antivirus software
Trained and experienced Virus removal
Not much is scarier than malware or Ransomware disturbing your PC, or threating you company data.
Call us and we will start step by step process to clean up and protect your PC.
We keep up on new threats alerts, and update your PCs and servers to keep them safe, so you can sleep at night.
On our managed PCs, we run high grade anti-virus software, that instantly alerts us if a virus, malware or ransomware  is found on any PC or server, and start the cleanup process usually in less than five minutes.
Our systems automatically remove the offending code. Then we manully verify all traces of the virus are gone, and the data is as good as new.